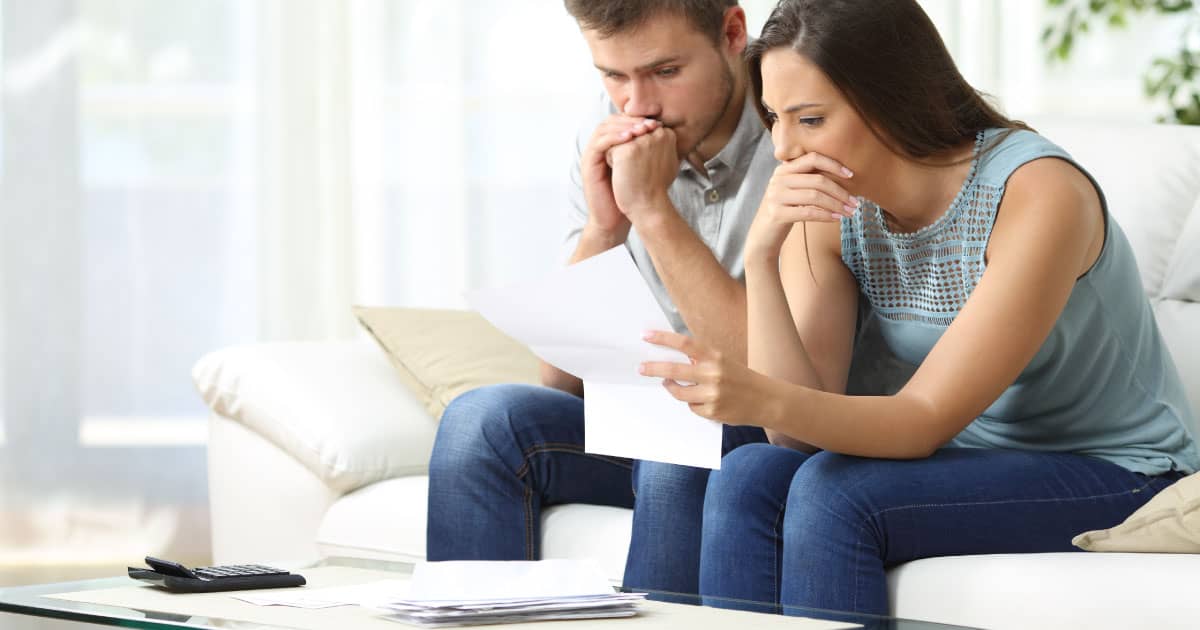 One question that always comes up when a person is struggling with addiction is, "How do I get insurance coverage for drug and alcohol rehab?"
Considering that successful recovery from addiction depends on specialized treatment, it's no surprise that this question is a major concern for so many American families. Unfortunately, there's no simple answer.
Whether you have insurance coverage for drug and alcohol rehabilitation will depend on a long list of factors, including the structure of your insurance plan, specific coverage policies and the size of the insurance company's preferred provider network.
There is no one-size-fits-all answer to this question. However, following these steps will help you and your family get the right answers to important insurance coverage questions.
Review Your Insurance Coverage
Start by reaching out to your insurance provider directly. It helps to prepare a list of specific questions before making the call. Discussing the nuances of insurance coverage can quickly become overwhelming, and having a list of questions will help you to focus your thoughts.
These are just a sample of the types of questions that will get you the information you need:
"Does my insurance coverage include every phase of drug and alcohol rehab (detox, inpatient and aftercare)?"
"Will my policy cover any of the medications prescribed to me during rehab?"
"What will my copay and/or deductible be if I choose to seek treatment for addiction?"
"What program lengths are covered by my current policy?"
"Does my policy require me to seek treatment within a provider network?"
Work with an Insurance Coverage Professional
Navigating complex insurance policies on your own can be extremely difficult. You may find that speaking to you insurer directly leaves you with more questions than answers. In cases like these, you and your family are better off reaching out for extra support rather than making an uninformed decision.
Organizations like Addiction Treatment Services are willing to lend their expertise to families when they have questions about insurance coverage. We have experience working with a wide range of providers, including:
Blue Cross Blue Shield
Humana
Cigna
Aetna
UMR
VelaPoint
Beacon Health
UnitedHealthcare
Our professionals are dedicated to educating families about the best ways to get a loved one into an effective rehab program without breaking the bank.
Consider Drug and Alcohol Rehab Without Insurance
Did you find that the answer to, "Do I have insurance coverage for drug and alcohol rehab?" is a no? Don't give up hope. There are still multiple options for covering the cost of a life-saving treatment program.
Many treatment centers offer affordable payment plans to patients who are in need of help but aren't covered by their insurance providers. Some even offer financial assistance in extreme cases where patients need immediate help.
Families may have to do some digging to find a solution, but opportunities for covering treatment are certainly available, and we're always available to help you in the process.
Get Started Today
If you're ready to learn whether your insurance covers substance abuse treatment, or if you want guidance in seeking treatment without insurance, contact us today. We are eager to lend our assistance to families in need of reliable information about drug and alcohol rehab and insurance coverage.