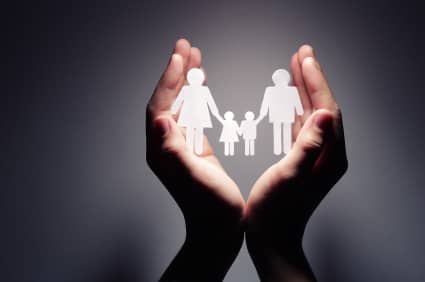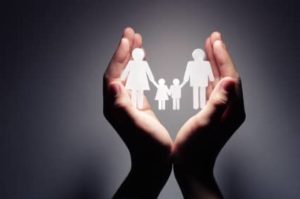 There are horror stories in every town, in every state, about how heroin has destroyed lives. Heroin takes mothers, brothers, sisters and loved ones every day. For some, finding a purpose is difficult after losing someone to heroin, but for others speaking out is the only thing that helps. Many affected by heroin, either directly, or because they have lost someone to the deadly drug, have begun speaking at different forums in an effort to educate others on the dangers of heroin.
Oftentimes it takes hearing the stories of loss and grief before the reality sinks in for some people. That is the hope of many speakers at these forums. "Drugs like heroin can touch anyone's family. If you think this is just an old-guy-in-the-alley-with-dirty-clothes problem, you're kidding yourself," stated Captain Todd Thomas of the Green Bay Police Department. What most people are realizing is that heroin is no longer a drug of the big cities; it is a drug that is seeping into towns and people's homes across the country.
Community forums have become more popular as more people have been affected by the drug. In Wisconsin, a mother waited to speak to a group of people after her daughter passed away from a heroin overdose. Another mother waited because she wanted to educate others on heroin abuse after her son attempted to kill himself when he could not get off the drug. There was even a doctor on the docket anxious to educate the audience on the nature of addiction. He became interested in speaking out about heroin and drug abuse because of all the addicts he sees on a daily basis.
While education is a vital part of curbing the heroin problem in our country, it is also necessary to approach the heroin epidemic in other ways as well. Policy makers stress that in addition to education, it is important to focus on intervention, detox, treatment, law-enforcement, and harm reduction. Getting citizens involved in such a serious topic is the first step to increase awareness and hopefully slow down the heroin surge that is occurring in this country.