Once you or a loved one accepts the need for addiction treatment, the answer seems simple: Find a good rehab, go there, get well.
But once you go online to find treatment, the many choices of rehab centers and programs can be mind-boggling. You'll likely ask yourself questions such as:
Which addiction treatment center is right for me or my loved one?
Will the quality of their facility match up with what they promise online?
Which types of rehab programs does my insurance covers?
How exactly do I stage a successful intervention?
What happens after rehab, and how can I help ensure long-term recovery?
Your Addiction Treatment Services Resource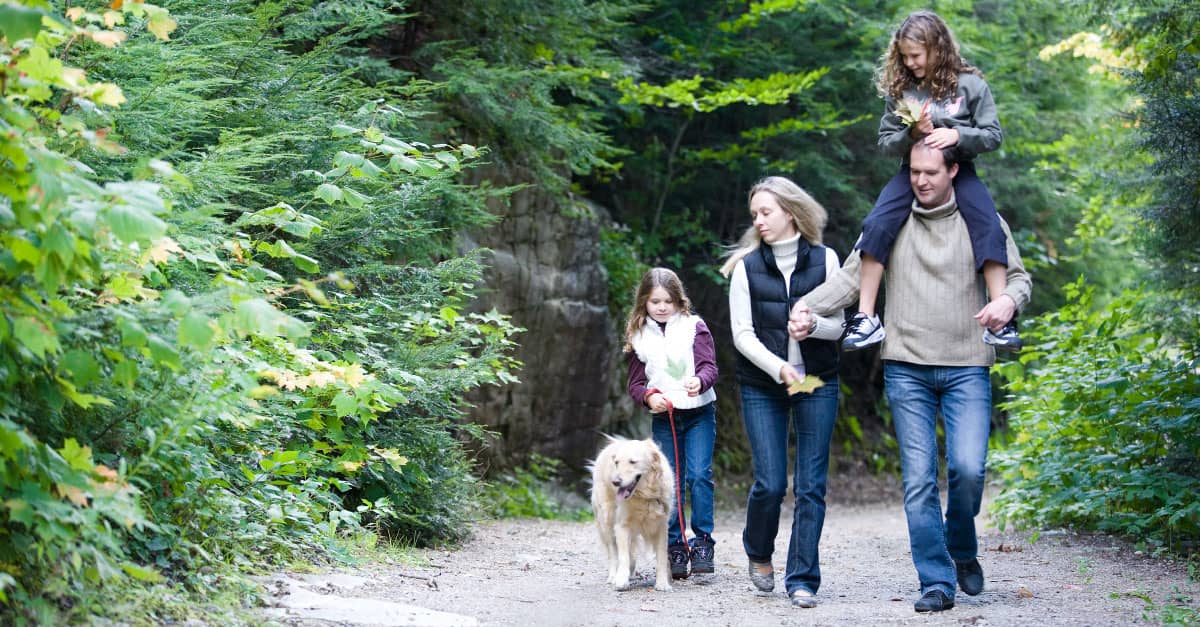 Addiction Treatment Services is not a rehab facility. We work within the industry, but we're independent.
We provide education and counseling resources to help guide you through the maze of information and treatment options available, including insurance coverage questions.
We simply this process for you by:
Helping you understand the treatment process and options, enabling you to make decisions that are most appropriate for your particular situation
Educating you about your insurance coverage, and helping you figure out which addiction treatment programs are covered by your insurance
Providing referrals to professional intervention resources to help both the addict and the family make the changes necessary for recovery
Making referrals to the best addiction treatment centers in the country, based on criteria customized to your needs
Over a Decade of Experience Helping Families Heal from Addiction
Our parent company, Family First Intervention, has been in business for more than 10 years, helping families get their loved ones into treatment and setting up the home environment for successful long-term recovery.
We created the Addiction Treatment Services website to be an additional resource for our clients and anyone seeking to better understand the addiction treatment process, intervention services and insurance options.
Over the last decade, we have coordinated with hundreds of drug and alcohol addiction treatment centers, and have learned which are the best – and which to avoid. In addition to feedback from our client families, we have conducted our own extensive research and site visits.
As a result, we have identified a select number of addiction treatment centers throughout the country that provide the best care in the industry, and we're eager to provide referrals based on each client's unique needs.
Connecting You with the Best Addiction Treatment Centers in the Industry
Because of our extensive experience with treatment centers, interventionists and other rehab professionals, we only recommend treatment programs that meet our clients' individual and unique needs – along with our own gold standards of success.
Choosing a drug and alcohol treatment center that is not the right fit can mean choosing relapse over recovery. Addiction Treatment Services is here to help make recovery a reality for you and your family.
Need Help Finding A Reputable Treatment Center?