Getting help for an addiction problem and regaining long-term mental health is important to your medical providers and your insurance company. However, most people don't understand the entirety of their health insurance benefits.
Almost all insurance coverage for substance abuse and mental health consists of benefits that are completely different than what is covered under a person's general health plan. This leaves many unaware of the difference between the two in regards to coverage, co-pays, and out-of-pocket deductibles.
Our goal is to help you find the information needed to help make a decision for you or a loved one.
---
Drug addiction and alcohol abuse often stem from underlying emotional or social problems, as well as stress in life's daily challenges. However, substance abuse and addiction may also come about from trying to manage mental health issues such as anxiety, distress, panic attacks or depression.
It is important for many in this situation to be able to find a treatment center that not only addresses alcohol or drug addiction, but that also focuses on mental health concerns, if present. Almost all people suffering from drug abuse or alcoholism do so to medicate underlying issues and traumatic experiences in their life.
Our Process: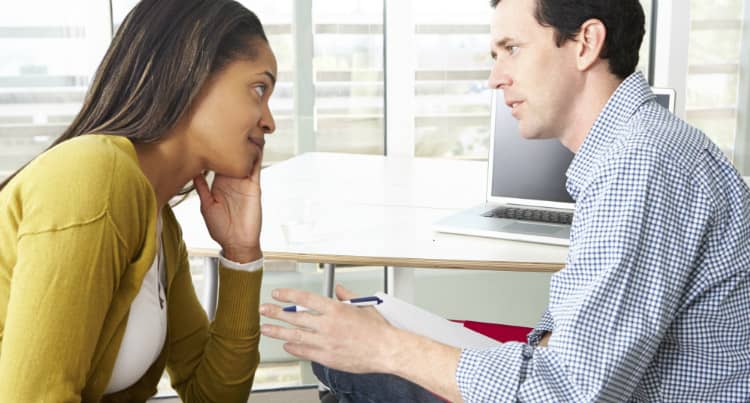 It is not uncommon for someone seeking help to search for a level of care that may be comfortable to them, but not necessarily what will be most effective in helping them obtain sobriety. Addiction Treatment Services works with you to find an inpatient addiction treatment facility that focuses on your own set of unique issues as well as what is needed and not necessarily what is wanted for your recovery.
Step 1: A Professional Review of Your Insurance Benefits
When you call an addiction treatment center, they will often start with a complimentary, thorough review of your health insurance benefits, particularly looking at your coverage for substance abuse and mental health treatment.
Step 2: Identifying Which Rehab Centers Accept Your Insurance
Once they understand the breadth of your insurance coverage, they can start identifying if you will be a good fit for the program.
Health Insurance that Covers Suboxone
The opioid epidemic has reached a tipping point in the US and something absolutely has to be done. A number of Americans have begun using Suboxone to help fight addiction, but there is one huge issue: Without insurance, Suboxone can be a very expensive monthly expense. Luckily, there are variety of insurance providers across the nation to determine what is and is not covered by your policy. Call a licensed facility today to see if they can help. If you don't know where to start, we recommend https://www.samhsa.gov/.