What is Inpatient Residential Treatment?
Addiction is more than a failure of self-control. Those struggling with substance abuse need the assistance of experienced medical and addiction experts to overcome their problem.
In inpatient residential treatment, individuals who need to break out of the cycle of drugs and alcohol have a chance to do so in a safe and welcoming community. During inpatient drug rehab, individuals will receive 24-hour care in a dedicated treatment facility. Treatment revolves around identifying the causes of an individual's drug use habits and developing healthier alternatives to these behaviors.
The National Institute on Drug Abuse noted that inpatient drug rehabs can vary widely to accommodate the equally numerous types of addictions and treatments. Patients who are able to locate an inpatient drug rehab facility that meets their needs directly are better equipped to start new lives in recovery.
Detox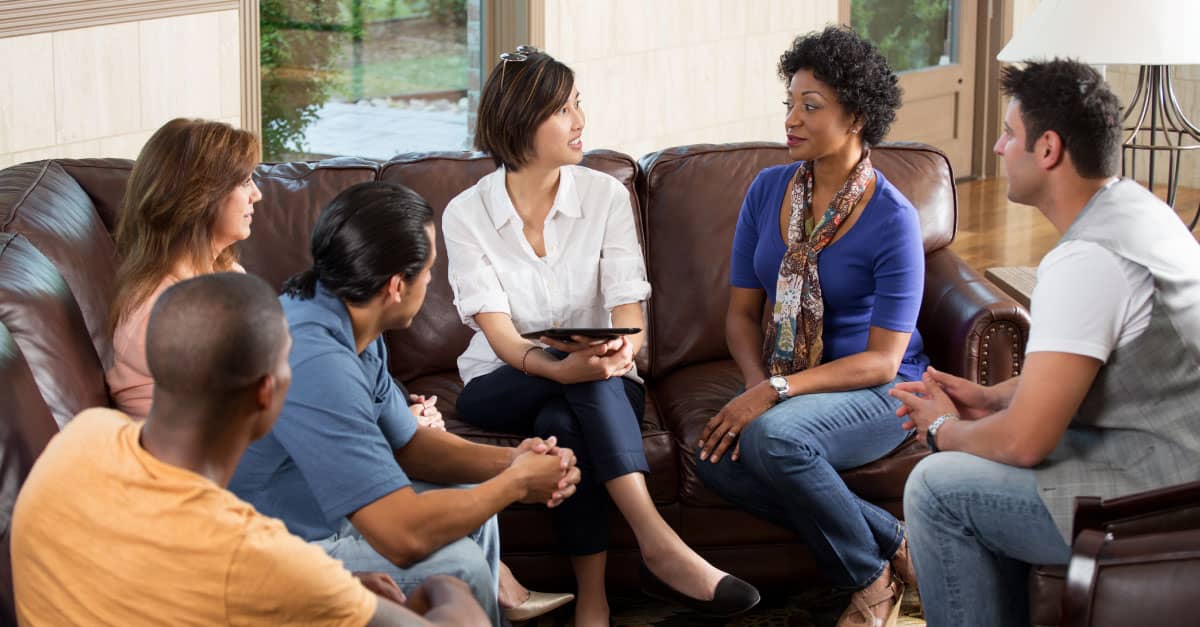 No two inpatient residential treatment centers will be exactly alike, but almost all of them will offer detox services to patients. That is because certain substances, such as heroin or alcohol, cause the body to go through violent and sometimes dangerous withdrawal symptoms.
If a patient were to attempt to detox on their own, their altered body chemistry and lack of nutrients could make the process fatal – depending on the substance behind the addiction
This is why detox under the supervision of an experienced physician is commonly practiced in inpatient drug rehab centers. Some administer medication to ease the process; some don't.
Benefits of Residential Inpatient Care
In addition offering safe detox and an opportunity to start a new life without drugs, inpatient drug rehabilitation has numerous benefits for patients.
These benefits include:
Education on relapse-prevention strategies and life skills
Opportunities to rebuild trust with friends and family
Care for co-occurring mental health problems
Specialized treatments to meet individual needs
A chance to stay in a comfortable, private place for several consecutive days/weeks
Respite from problematic triggers, relationships and distractions back home
Exploring Options for Drug Rehabilitation
Once you or a loved one has recognized the need for help with addiction, the next step is selecting the right inpatient drug rehab. Families should focus on a program that is likely to keep their loved one engaged in the recovery process, and one that speaks to their personal journey.
Likewise, families must review the credentials and reputation of the treatment centers they're considering to ensure their loved one is receiving the absolute highest level of care.
Don't sweat the cost while you do your evaluating. After all, most major insurance providers, including Aetna, UnitedHealthcare and Cigna, offer coverage for some or all of inpatient drug rehab. The important thing is that you find the right fit for your loved one.
Do you have more questions about inpatient drug rehab or how to talk to insurance providers? Reach out to us directly if you'd like to know more about rehabilitation or would like to sign up for a free insurance coverage assessment.