Recovery from addiction takes time. There's no quick and easy way to heal the body from extensive substance abuse. Likewise, it is unrealistic to expect those struggling with addiction to adopt new lifestyle habits overnight. It's is a process, one that takes patients through several levels of care for substance abuse treatment.
Understanding the various levels of addiction treatment programs, what they offer, and if they are covered by your insurance is an important part of getting treatment for yourself or a loved one. If you have more questions about affording treatment, we can answer some of your questions with our insurance resources.
If you'd like to learn more about the different levels of addiction care, read on for detailed summaries of every treatment stage.
Detoxification
A long list of addictive substances, ranging from alcohol to drugs like heroin, are associated with potentially deadly withdrawal symptoms. As a person aims to gets sober and drugs begin to exit their system, the body has difficulty responding to this rapid change in biochemistry.
In some cases, withdrawal symptoms are so extreme that the patient risks losing his or her life. Thankfully, medically guided detox offers a safe way for individuals to go through withdrawal.
Inpatient Residential Treatment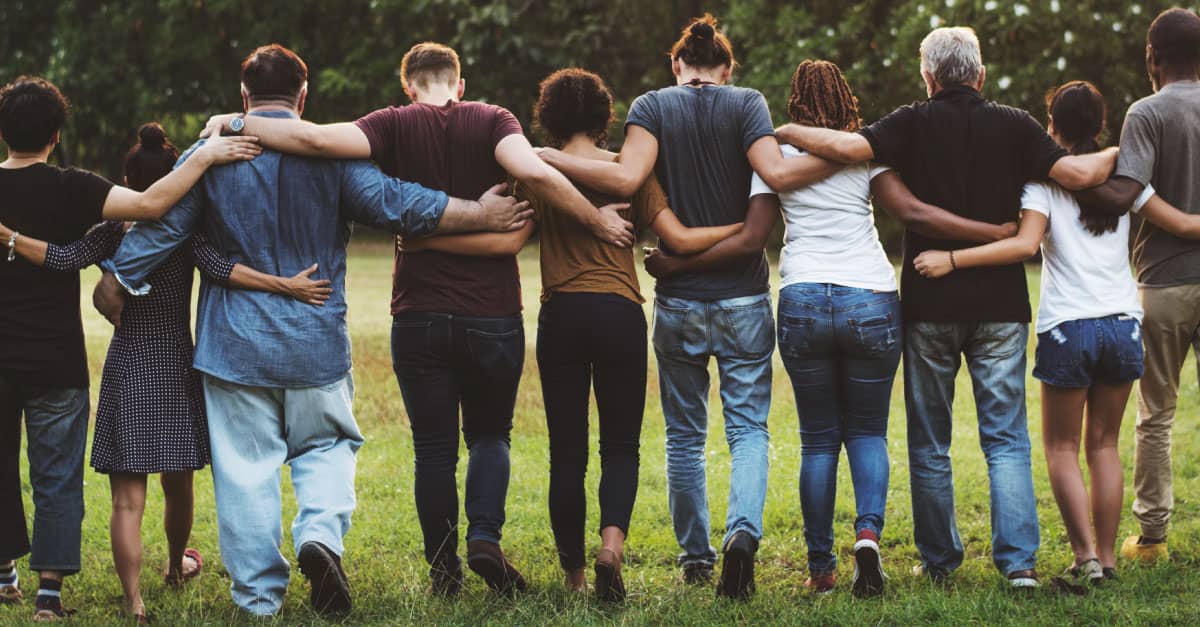 After detox, many people transition directly into inpatient residential treatment programs. These programs require the individual to live in a sober, monitored environment.
This change in setting protects patients from relapse triggers and helps them focus their full energy on recovery. These settings are also ideal for patients who have multiple health or psychiatric disorders and require ongoing monitoring from a medical professional.
Learn About Residential Treatment Here
Partial Hospitalization and Intensive Outpatient Treatment
Partial hospitalization describes treatment plans where patients spend much of the work week at a treatment center, but are then allowed to spend nights and weekends at home with their families. While these programs do not offer the full range of services, they are often covered by insurance companies for much longer than inpatient residential treatment.
Intensive outpatient treatment, like partial hospitalization, is becoming more and more popular among insurance companies as an alternative option to residential treatment. Outpatient treatment programs require individuals to attend 3-to-4-hour sessions in group settings, three or more times a week in a non-residential format. Depending on the services made available by qualifying treatment centers, insurance companies may cover intensive outpatient treatment for several weeks.
Learn More About PHP / IOP Here
Outpatient Treatment
After a patient has completed an inpatient residential, partial hospitalization and/or intensive outpatient program, he or she may still need additional support and education.
Outpatient care, the least intensive level of care for substance abuse, provides patients with:
Weekly opportunities to meet with recovery groups
Chances to address their substance use triggers
Access to soothing therapies in a non-residential setting
Standard outpatient treatment is also widely covered by insurance providers.