Last updated on May 29th, 2019 at 10:12 am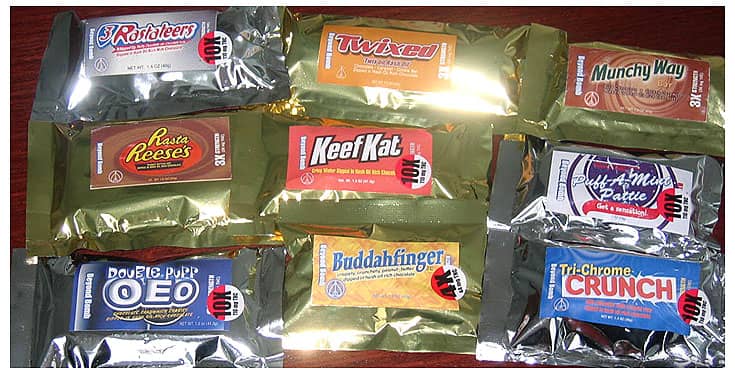 When one thinks about marijuana, the image of gummy bears or chocolate bars doesn't usually come to mind, but maybe it should. With the recent legalization of marijuana for recreational use in Colorado and Washington, edible products and elixirs are growing in availability. As a result, the sweet disguise of the mind-altering substance ignites concerns of accidental use as well as heightened appeal in young adults.
Not every user of marijuana wants a product that has to be smoked. The question is whether we, as a society, are keeping up with the new form the drug is taking. We need to know how this changes things and how we can arm children to be savvy and safe.
Parents are concerned about these tasty looking products for two main reasons. First, a young child (or anyone for that matter) is more likely to accidentally consume these products when they appear to be a sweet snack. Second, the drug disguised as candy is inviting and seemingly harmless. Much like flavored cigarettes or wine coolers, it serves as an easy on-ramp for young users.
Although Colorado and Washington have ordered stores to sell these products in child-resistant packaging and have banned labels designed to appeal to children, many products still look like a snack you might find on the shelves of your local Whole Foods. They look good. They're packaged like food, not medicine.
As a result, it is important to stay aware of this trend. Many young children may be used to identifying an alcoholic beverage as an "adult drink" but can they detect whether a cookie they find has THC as a secret ingredient? Even as an adult, one should be wary of baked goods offered up by friends or strangers. For some, this is old news, but now we can add packaged treats to the list of suspicious items.
In one case, a mother of a 21-year-old who unknowingly ate a marijuana-laced chocolate bar meant to be consumed as six servings reported that her son called 911 because he thought he was dying and was found lying terrified on the front lawn by paramedics.
"The most frightening thing is not knowing what is happening," wrote the mother in a report of the incident in the New York Times. It's a violating and sometimes traumatizing experience. No one wants to be unknowingly drugged. The young man was deemed a threat and sent to a 72-hr hold for observation as a result of the effects of the marijuana he had consumed.
By being aware of the different forms a drug can take, we make it easier to prepare ourselves and our children to be well informed, protected and in control of our decisions. They may say no to drugs, but how will they know if they think it's a Tootsie Roll or chocolate bar? These aren't just affecting the states where marijuana has been legalized, these deceptively dangerous items have been found all over the country.