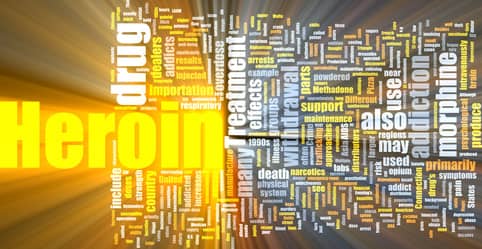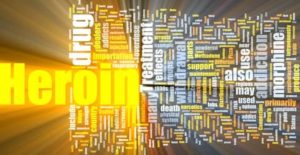 Many areas throughout the country have seen an unprecedented increase in the number of children who are being raised in homes where heroin abuse is taking place. State governments are charged with investigating and ultimately finding safer places for children whose mothers and fathers are addicted to the dangerous drug.
Some infants are born opiate-dependent because of their mother's drug use and have to go through withdrawal, while other children see their parents become addicted later in life. Either way, addiction to heroin and other drugs make people less able to care for their children properly, and often endangers them through severe neglect.
While many states are feeling the increase of heroin addiction and the children affected by the drug, Vermont recently conducted a study to see just how many children were growing up in households with heroin abuse. Researchers found that there has been a 62% increase in child abuse and neglect cases since 2010. For instance, in 2002 there were 12 reports of babies born with heroin addictions in one Vermont hospital. By 2012, that number had grown to 136. The massive increase in heroin-afflicted families there has put a strain on the government and the social services. According to the Vermont Department for Children and Families, 70% of the cases that are worked on involving a child under the age of three are due to some sort of heroin abuse.
"Opiate addiction is becoming one of the primary mechanisms through which kids are mistreated and neglected. A lot of these kids are not getting the parental care they need and deserve. Some are abused and some are exposed to situations they should not be in," explained Dr. David Rettew, director of the Pediatric Psychiatric Clinic at UVM's Medical Center.
These scenes are being echoed in several states across our nation, and there are tens of thousands of children who are being displaced. The best outcome for these scenarios is that the addicted parents wind up completing successful treatment programs to get control over their own lives so that they can then regain custody and properly care for their children.