Most people are familiar with the concept of addiction intervention, but few understand the entire process. They may have watched an intervention on television and believe that this process requires confronting an addict with his or her family members and pressuring the individual into alcohol and drug rehab. While tough love does play a role in the intervention process, the reality of helping someone recover from alcoholism or drug addiction is much more complicated.
At Addiction Treatment Services, our goal is to provide those struggling with addiction and their loved ones with as much information as possible regarding treatment and recovery. We've provided a helpful summary of the intervention process below so families have a better idea of what to expect when a loved one starts recovery.
Understanding Drug Addiction Intervention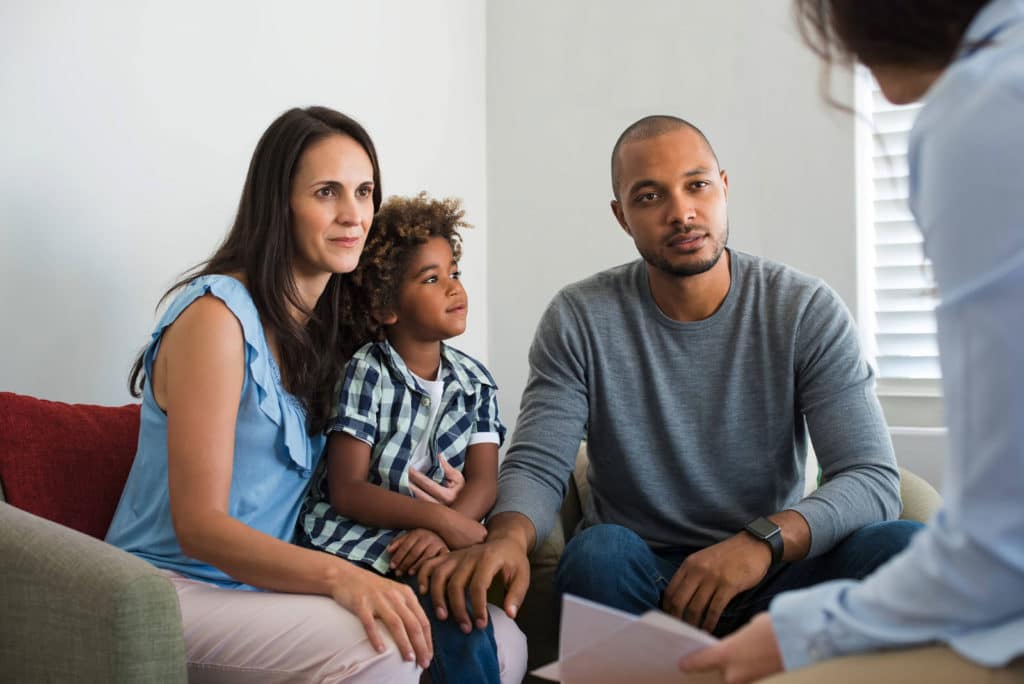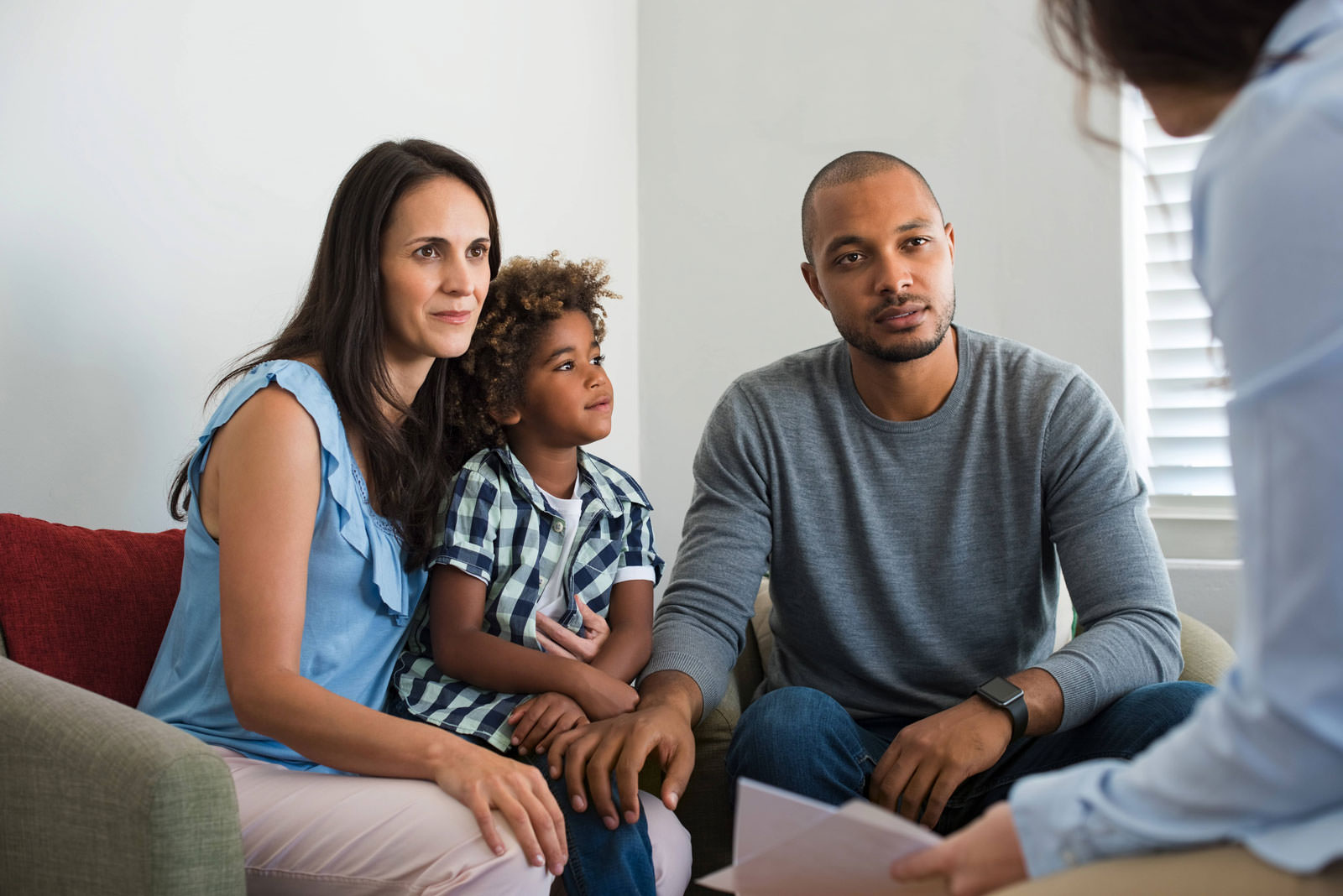 Properly organizing an intervention goes beyond simply gathering friends and family in a room and ambushing the addicted loved one. That?s because an individual?s substance abuse is often influenced by his or her relationship with family members.
If these relationship dynamics don?t change, then there?s a greater chance the individual will eventually fall back into old habits even if he or she agrees to enter treatment.
A comprehensive intervention process should include the following steps:
Coaching the family to end behaviors that encourage or enable addiction at home
Preparing a path to treatment for the addict prior to the intervention
Communicating with the addict the family desire?s for him or her to enter treatment
Guiding the struggling individual into a drug or alcohol addiction treatment program directly after he or she agrees to get help
Alcohol Intervention Challenges
This comprehensive approach to an addiction intervention is even more important when the loved one is abusing alcohol. That?s because alcohol is legal, extremely accessible and culturally acceptable. The entire family must be dedicated to changing enabling behaviors that may have facilitated the addiction.
Likewise, it is even more vital that treatment begins immediately after the intervention. One ?last hurrah? could quickly turn into a life-threatening overdose or case of alcohol poisoning.
Addiction Healing For The Entire Family
We work with a nationwide provider of drug and alcohol intervention services that get results for addicts and families alike. The organization connects families with intervention specialists who will provide consultation, assessments, insurance verification, and intervention planning and execution.
You can reach out to us directly if you have questions about helping your loved one find a treatment center or working with an intervention specialist.