Last updated on June 26th, 2018 at 02:50 pm
Colorado Drug and Alcohol Addiction Treatment
For people seeking drug and alcohol rehabilitation programs in Colorado, there are often several issues that come up. One of these is the availability of treatment facilities.
The Colorado Office of Behavioral Health works with regional Managed Service Organizations to administer drug and alcohol treatment services throughout the state. These managed service organizations contract with over 40 local providers to deliver a full continuum of care.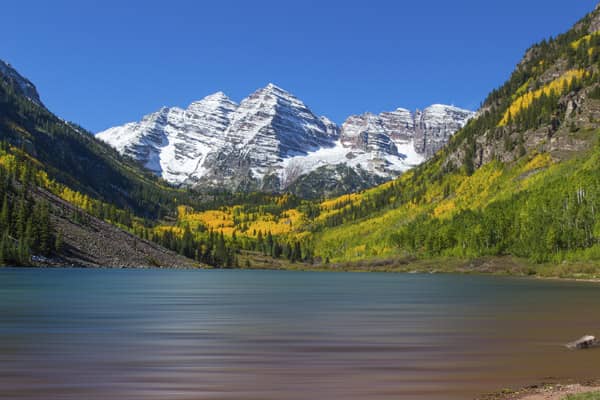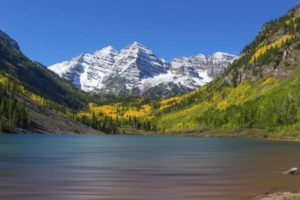 There are additional detoxification and rehabilitation options throughout the state and thousands across the country when someone is willing to consider traveling to find the right program. For people with insurance, we can assist you by doing a complimentary insurance benefits check and help you find program options that should work with your policy coverage.
There are nearly half a million people in the state over the age of 12 who have had substance abuse problems within the past year. Alcohol is, of course, the most abused chemical in the state, though the advent of marijuana legalization has contributed to creating many new regular drug users.
Most people who become dependent on drugs and alcohol don't immediately ask for help, which is why some type of intervention is usually necessary to get the healing process started. We have worked with countless individuals and families throughout Colorado to not only help them find treatment programs but also to coordinate and assist with interventions. If you need help getting your loved one into a rehabilitation program, call us to speak with an intervention consultant.
Of those people who do get into treatment in Colorado, there are between 35,000 and 40,000 enrolled at a time. This includes all types of treatment, from detoxification and inpatient rehabilitation to various forms of outpatient care. It does not include those participating in recovery support groups. Of those in treatment on a single day, 23% are there for drugs only, while 37% are for alcohol and 40% are for both alcohol and drug problems. The total number of people in Colorado receiving opioid replacement therapy (methadone or buprenorphine) has increased considerably in just the past few years.
To help prevent substance abuse, Colorado is one of only four states to be awarded the Substance Abuse and Mental Health Services Administration (SAMHSA) Partnership for Success: State and Community Prevention Performance grant. This program is designed to help reduce statewide substance abuse rates by addressing gaps in current prevention services and increasing the ability to reach out to specific populations or geographic areas with serious, emerging substance abuse problems.
The Colorado Prevention Partnership for Success (CPPS) project employs a public health model to demonstrate positive statewide change to prevent underage and binge drinking among select populations. Roughly 50,000 teenagers per year reported using illicit drugs within the past month, and the majority of kids in Colorado feel it's ok to smoke marijuana once a month and binge drink regularly.
Colorado also has a Screening Brief Intervention and Referral to Treatment program (SBIRT Colorado), which is an initiative directed at expanding the state's continuum of care by integrating these procedures and services into the standard of care practices of primary healthcare settings around the State. Screening and brief intervention (SBI) for alcohol and other substance use is a technique used by primary healthcare providers to identify and intervene with people who use alcohol or drugs in a harmful or hazardous way and may be at risk for substance use-related problems or injuries.
It takes all of these and many more services to start to be able to address the substance abuse problems in Colorado. If you are seeking treatment help for someone with a drug or alcohol addiction in Colorado, contact us for complementary information and assistance in finding an appropriate program.
More Colorado Resources for Alcohol and Drug Information
Colorado Department of Human Services
Office of Behavioral Health
3824 W. Princeton Circle
Denver, CO 80236-3111
303-866-7400
website
AA Meetings in Colorado
click here
Colorado Treatment Facility Listing
click here