Last updated on June 25th, 2018 at 10:11 pm
Hawaii Drug and Alcohol Addiction Treatment
Despite it's remote location, or perhaps because of it, Hawaii has a pretty significant substance abuse problem. In the past couple decades the main problem has been "ice," which is a crystal-like form of methamphetamine, but there are other drugs that also pose a threat.
With about 12,000 young people reportedly using illicit drugs in the past month in Hawaii and more than three-quarters of them not thinking it is a problem to smoke marijuana once a month, there is a lot of work to be done on the prevention side of things as well.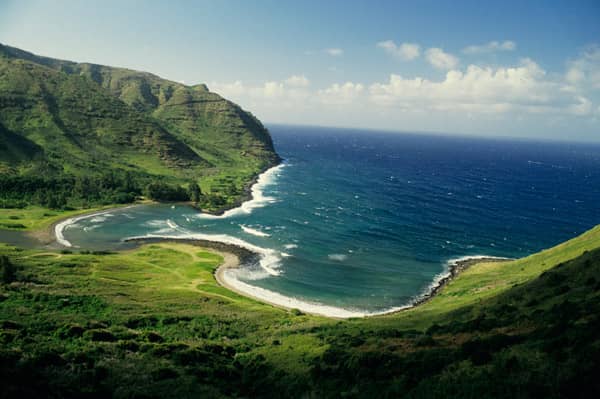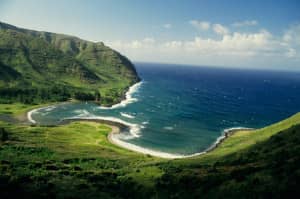 Overall, there are about 32,000 people in Hawaii who were dependent on or abused illicit drugs within the past year and 95,000 people who abused or were dependent on alcohol. Despite any possible overlap, that still leaves many tens of thousands of people in need of help, although only a small percentage of them actually received it.
On a single day, there were less than 5,000 people enrolled in a treatment program in Hawaii, although it is still a higher amount compared to five years earlier. Of those undergoing rehabilitation, 39% were for drug problems only, 18% were for alcohol only and the remaining 43% were for using both alcohol and other drugs.
Prescription painkiller abuse and heroin use remain relatively low in Hawaii, though it has increased just like the rest of the country. In a single day, there are more than 650 people receiving methadone maintenance treatment and another 75 or more on buprenorphine as an opioid replacement therapy. We believe that people should seek to try and release their dependence from all drugs, when possible, and to only use long-term drugs for daily maintenance if the other options have not worked.
Unfortunately, Hawaii has a very limited number of treatment programs, which leaves many people seeking rehabilitation help on the mainland U.S. We can help locate detox centers and treatment programs that work with your insurance policy to reduce or even eliminate your out-of-pocket costs for treatment, depending on the policy.
Contact us today for more information on addiction treatment resources for people in Hawaii.
Additional Hawaii Recovery Information & Help

Hawaii Department of Health
Alcohol & Drug Abuse Division
601 Kamokila Blvd. Room 360
Kapolei, Hawai'i, 96707
808-692-7506
website
The Alcohol and Drug Abuse Division (ADAD) is the primary and often sole source of public funds for substance abuse treatment. ADAD's treatment efforts are designed to promote a statewide culturally appropriate, comprehensive system of services to meet the treatment and recovery needs of individuals and families. Treatment services have, as a requirement, priority admission for pregnant women and injection drug users.
AA Meetings in Hawaii
click here
List of Treatment Programs in Hawaii
click here