Idaho Drug and Alcohol Addiction Treatment
We are here to help you with the information and resources you're looking for to get yourself or your loved one from Idaho into a drug or alcohol treatment program that suits your needs.
Overall, Idaho generally has a lower rate of substance abuse compared to other states in the country. There are about 34,000 people aged 12 and older who abused or were dependent on illicit drugs within the past year and about 90,000 people for alcohol. This translates into 2.7% and 7.2% of that population, respectively. Meanwhile, more than 72% of teens in Idaho feel it's okay to smoke marijuana once per month.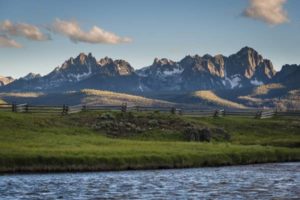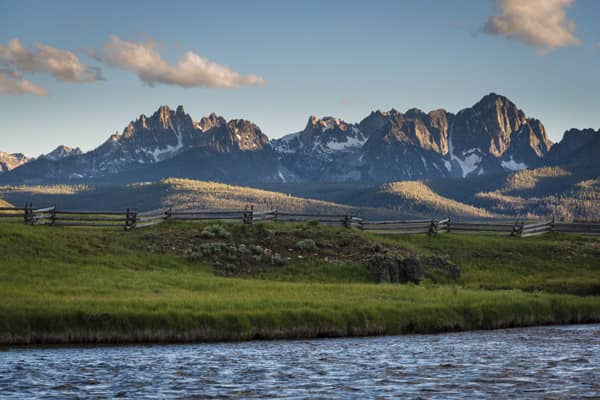 At the same time, 65% of adolescents in Idaho don't think it's a big problem to have five or more drinks in a day once or twice per week. This also reflects the 71,000 people over the legal drinking age who reported heavy drinking in the past month.
Unfortunately, only a very small percentage of people in Idaho who need help for alcohol or drug abuse actually receive it. There are about 6,000 people in treatment on a given day in Idaho, which is up significantly from less than 3,800 just five years earlier.
Of ther people who were in treatment in Idaho on a single day, 18% were enrolled for a drug problem only, another 18% were for alcohol only, and the remaining 64% entered because of both alcohol and other drugs. Poly-substance abuse is typically the biggest problem in each state.
Unlike nearly every other state in the country, the number of people taking methadone or buprenorphine as opioid maintenance drugs has actually gone down compared to two years earlier.
Since adolescent drug and alcohol abuse is an indicator of present and future problems, Idaho must continue to focus efforts in the are of prevention and education. There are about 13,000 teens who reported using illicit drugs in the past month.
For those who continue on using or becoming dependent on alcohol or other drugs, some form of intervention must take place in order to halt the destructive activity. A professional interventionist is successful at helping guid families on what to do and say in order to get their loved one to agree to get into a treatment program, providing them with a better chance at turning their lives around.
If you're looking for intervention help or need assistance in locating a program for someone from Idaho, contact us to speak with one of our consultants. We can also help you with an insurance benefits check to see what kind of treatment program options may be available.
Additional Recovery Resources for Idaho
Idaho Department of Health and Welfare
Substance Use Disorder Services
1720 N Westgate Dr
Boise, ID 83704
208-334-5500
website
The providers of substance use disorder services are specially trained individuals certified or licensed as substance use treatment counselors; several types of treatment are available. Idaho also has Recovery Support Services available for up to 12 months.