Kansas Drug and Alcohol Addiction Treatment
It appears that overall substance abuse has gone down slightly in Kansas, which is definitely a good sign. However, there are still about 44,000 people who were dependent on or abused illicit drugs in the past year and another 165,000 people who abused or were dependent on alcohol.
Like other states, only a small percentage of people in Kansas with drug or alcohol problems actually seek and receive treatment. We can help you reduce or eliminate treatment barriers by working with families on drug or alcohol interventions, by verifying insurance benefits and helping to locate successful rehabilitation facilities.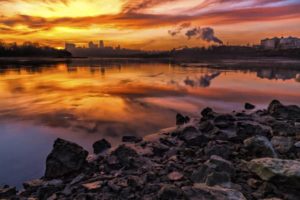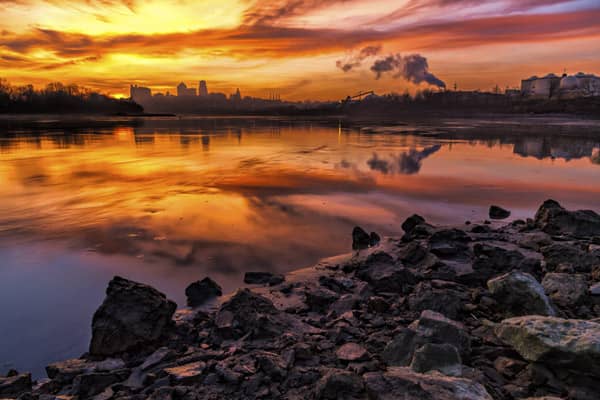 A single-day count found there were more than 11,600 people enrolled in treatment in Kansas recently, which was about a 10 percent increase compared to a few years prior. Of those receiving rehabilitation help, 35% were for a drug problem only, 21% were for only an alcohol problem, and the balance of 44% were enrolled for both alcohol and drug problems.
In all, only about 20,000 people receive treatment in Kansas each year for their addictions. Among these figures are also those who take opioid replacement drugs as long-term maintenance therapy. More than 2,100 people were taking methadone and another 100 were taking buprenorphine, both of which represented substantial increases. This doesn't count the thousands of people who take buprenorphine for only short periods of time during opiate withdrawl periods.
Kansas, like other states, continues to monitor attitude tracking toward substance abuse and use prevention and education measures to try and help young people avoid the trap of addiction. There are roughly 20,000 adolescents in Kansas who reported using illicit drugs in the past month. Additionally, 70% of teens didn't think it was a big deal to smoke marijuana once a month and 64% felt there wasn't a great risk in having five or more drinks once or twice per week.
If you have a loved one in Kansas and are in need of help finding effective treatment and intervention services, contact us today to speak with one of our experienced and caring representatives to see how we can assist you.
Additional Recovery Resources for Kansas
Kansas Department for Aging and Disability Services
Division of Behavioral Health
503 S. Kansas Ave.
Topeka, KS 66603-3404
785-296-3471
website //www.kansasbehavioralhealthservices.org/
The mission of the Division of Behavioral Health includes partnering to promote prevention, treatment, and recovery to ensure Kansans with behavior health needs live safe, healthy, successful and self-determined lives in their communities.