Last updated on June 23rd, 2018 at 10:29 pm
Maine Drug and Alcohol Addiction Treatment
You are afraid to wait to start rehab! You know you need help now.  But you are also afraid that you'll choose the wrong rehab center. Addiction Treatment Services is here right now to help you find the best options and get you into treatment.
Addiction Treatment Centers in Maine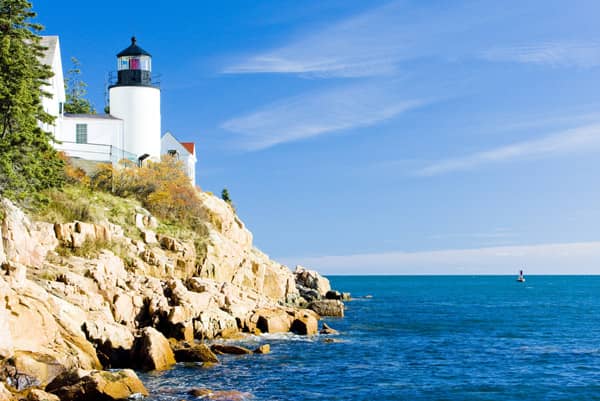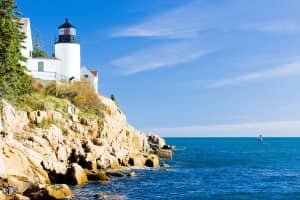 It isn't just the program that is most important; it is the treatment that is individualized to the addict's or alcoholic's needs that gives the best chance for recovery.  Not all substance abuse rehab programs tailor their treatment to the person taking part in them.  Addiction Treatment Services will make sure that you are considering drug and alcohol treatment centers that meet or exceed our own standards for individualized care.
Selecting the best Maine addiction treatment center
We'll also help you make the best decision about in-state or out-of-state treatment.  For most people, it is best to have geographic separation for effective rehab and to avoid relapse in the future.  In fact, going to a rehab center just because it is nearby is a common mistake made by people seeking drug and alcohol treatment.
When you are finally ready for rehab, your sole focus and commitment must be on making recovery a reality.
At first glance, it seems important to be close to home for treatment, to get support from family and friends.  But often the negative influences and enabling behavior is what has kept someone from truly entering life-long recovery.  Going to rehab distant from home is usually the best option for recovery!
Addiction Treatment Services has professional links to many highly regarded and credentialed rehab facilities all across the United States. We won't suggest any drug and alcohol treatment facility that doesn't share our own core value of individualized and client-centered care.
Call us now and we'll see which one of our addiction treatment partners best meets your specific needs.