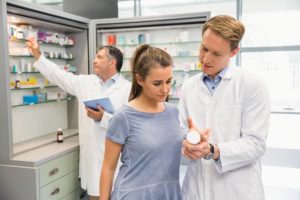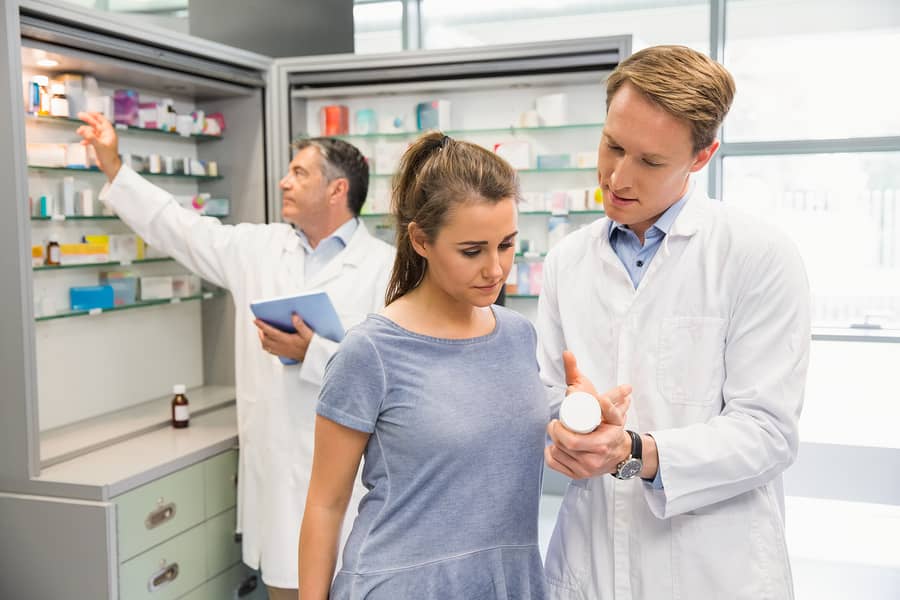 A recent West Virginia Supreme Court ruling could potentially impact the fate of physicians and pharmacists throughout the state. A 3-2 vote made it legal for addicts to sue their doctor or pharmacist for allowing the person to become addicted to prescription painkillers. Since the decision was made the medical community and the general public are divided over the future implications of this decision.
Prescription drug abuse has long since reached epidemic proportions and in states like West Virginia, and thousands of people are dying because of their addiction to painkillers. Because of the extreme gravity and speed that prescription painkillers are taking over people's lives, extreme decisions like the one made in the West Virginia may be called for.
One of the most common ways that addicts acquire their prescription painkillers is through doctor-shopping. This means that they go from doctor to doctor complaining of ailments and receive prescriptions to various narcotics. Many states have instituted a prescription monitoring programs in an attempt to avoid excessive doctor-shopping and other forms of prescription drug fraud. The tool that can be accessed by other doctors and pharmacists is designed to allow doctors to input the information from their visit with a patient as well as review the patient's prescription drug history.
The decision to allow people who become addicted to prescription drugs to sue doctors and pharmacists is extreme but will likely give many professionals pause before liberally prescribing prescription painkillers.
"It may cause some physicians to curb or stop treating pain altogether for fear of retribution should treatment lead to patient addiction and/or criminal behavior. It may create additional barriers for patients seeking treatment for legitimate chronic pain due to reduced access to physician. It would allow criminals to potentially profit for their wrongful conduct by taking doctors and pharmacists to court," explained The West Virginia Medical Association in response to the new ruling.
It could be very difficult to prove that a particular doctor or pharmacist was the cause of someone's addiction, yet there is no doubt that the prescribing industry has certainly played its part, whether knowingly or unknowingly, in the escalation of the prescription drug problem in America.