Here is a list of addiction treatment and mental health resources for California:
When searching for treatment options that best fit your needs, it's normal to feel a little skeptical. And, you may be looking to gain a better understanding of what sort of decisions you need to make next. In order to receive the best possible treatment for yourself or for a loved one, it's important to understand your options.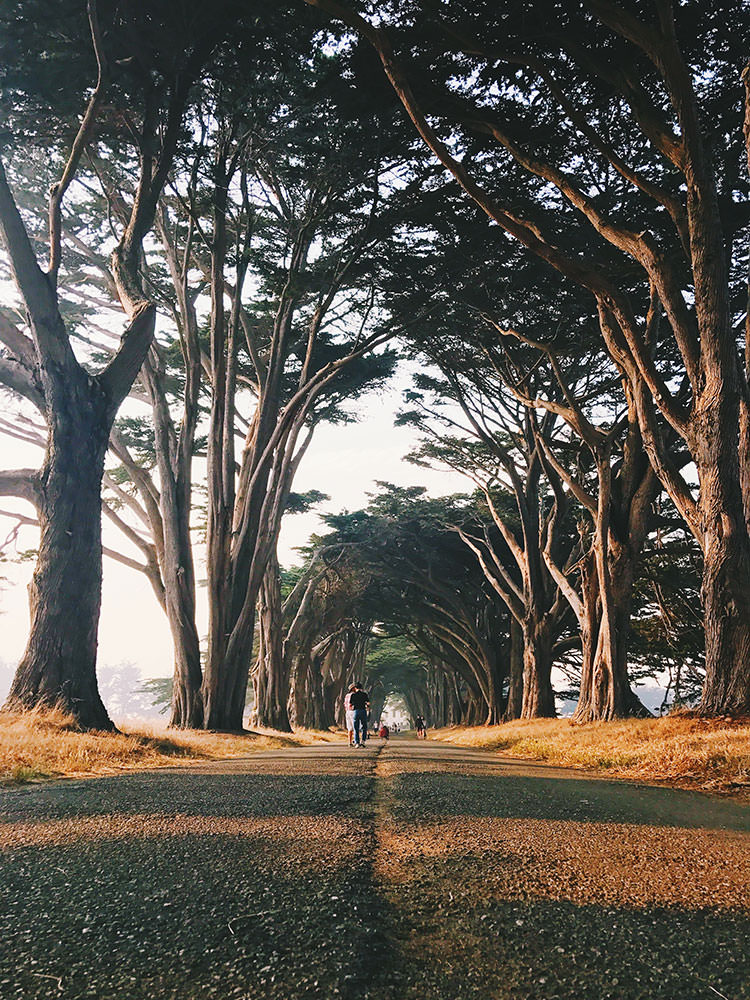 The state of California encompasses many different cultures and climates. Whether you are looking to head to California for treatment or stay close to home, you can gain more insight here.
Find out the answers to commonly asked questions regarding treatment options in your area.
Or, you can speak to one of our addiction treatment/mental health specialists by dialing (877) 455-0055 or contact us here.