Massachusetts Drug and Alcohol Addiction Treatment
Massachusetts has been under the onslaught of the nationwide opioid epidemic for a long time, along with other states in the Northeast. From painkillers to heroin, many thousands of people each year are left searching for answers to this problem.
Massachusetts Rehab Treatment Statistics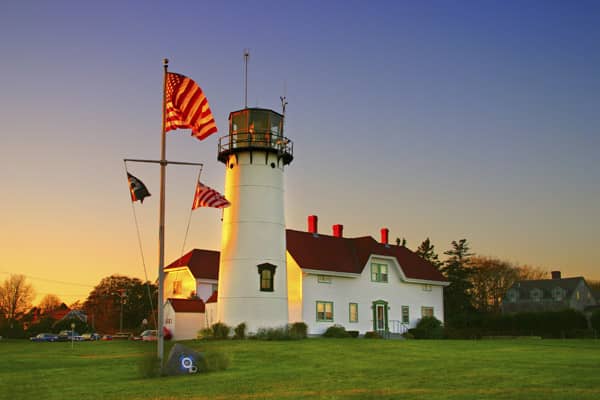 Unfortunately, the number of people undergoing opioid replacement therapy reflect this situation, on a given day, there are more than 15,500 people on methadone and over 4,200 taking buprenorphine in Massachusetts. While these drugs may be helpful for some people, the majority of opiate addicts don't find the solutions they're looking for by taking more opiates.
In Massachusetts, heroin is the drug that most alcohol and drug rehab admissions are for, followed by other opiates, cocaine, and marijuana.
Overall, there are about 45,000 people enrolled in various addiction treatment programs in Massachusetts on a single day, which is an increase from a few years prior. There were more than 105,000 admissions for the whole year. About 49% of the people in treatment on a given day were seeking help for a drug problem, 14% were for alcohol and the other 37% were for both alcohol and drug problems.
Only a small percentage of people who need alcohol or drug rehab treatment programs in Massachusetts each year end up receiving some level of substance abuse treatment. Of those, the majority are not able to attend a full-length residential inpatient treatment facility.
We Can Help You Find Rehab in Massachusetts
At Addiction Treatment Services, we to help people from Massachusetts find the rehabilitation help they need. We can help you verify your insurance benefits and locate a program that should work with your policy. We can also assist you in setting up a drug or alcohol intervention if you are trying to get help for a loved one.
Massachusetts has more than 170,000 people who were dependent on or abused illicit drugs within the past year, and over 430,000 who abused or were dependent on alcohol. If you are looking for effective treatment for a substance abuse problem, we can help you find it.
More Recovery Resources for the State of Massachusetts
Massachusetts Department of Health and Human Services
Bureau of Substance Abuse Services
One Ashburton Place
11th Floor
Boston, MA 02108
617-573-1600
website
The Bureau of Substance Abuse Services (BSAS) oversees the substance abuse and gambling prevention and treatment services in the Commonwealth. Responsibilities include licensing programs and counselors; funding and monitoring prevention and treatment services; providing access to treatment for the indigent and uninsured; developing and implementing policies and programs; and tracking substance abuse trends in the state.
List of Treatment Programs in Massachusetts
Top Cities for Inpatient Drug Treatment