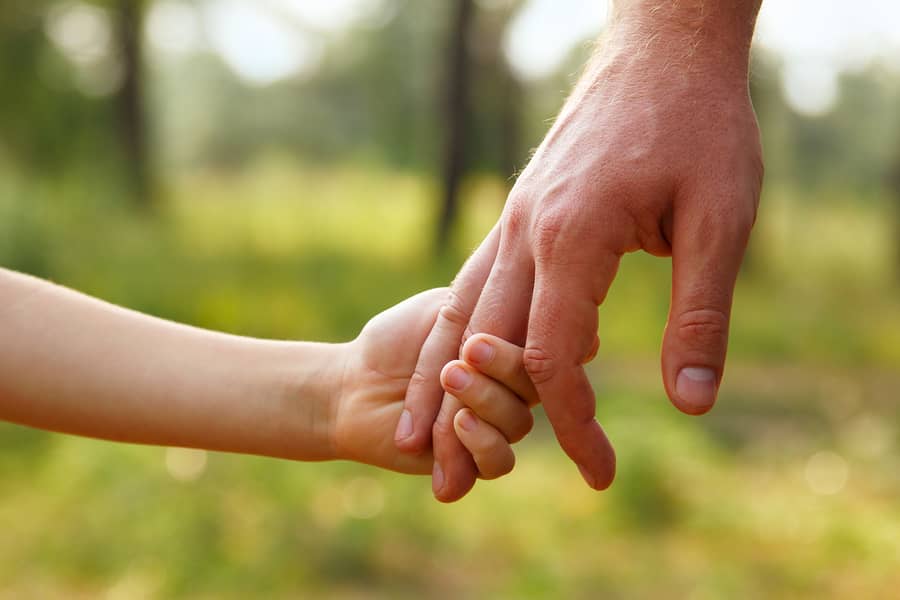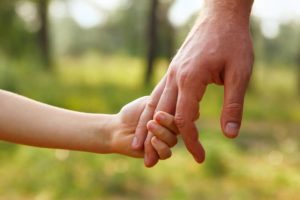 Addiction treatment professionals have long cautioned parents and children that addiction is a disease and can be passed down to other family members. The extent to which substance abuse dependency can affect offspring has always been in question, as there are learned behaviors as well as genetic factors that formulate the risk of the pattern repeating with a new generation.
Research suggests that children who are born to a family with one immediate relative that suffers from a drug or alcohol problem are eight times more likely to develop a similar problem later on life. This compelling information points to a greater need for education and prevention, including being able to identify and address other risk factors that could act as triggers.
According to the Substance Abuse and Mental Health Services Administration (SAMHSA), 12% of U.S. children live in a household where one or person is an addict. Further data shows that there are at least 28 million Americans who are children of alcoholics.
"This doesn't mean it's certain that a child of addicted parents will become addicted. But, what the studies do show is that since addiction has a genetic component, children of addicted parents are predisposed to the disease – just as they would be if their parent had heart disease or diabetes," explained David Bohl, a program operator in Illinois.
However, unlike many other hereditary diseases, children have a much greater chance of avoiding substance abuse issues for themselves. If they are aware that these problems exist within their family they have the ability to break the chain through conscious effort. Understanding how binge drinking and drug experimentation can lead to abuse is an important part of breaking that chain.
For people who do get caught up in repeating the cycle, there is help available. Contact Addiction Treatment Services for information about effective rehabilitation programs and intervention services today.