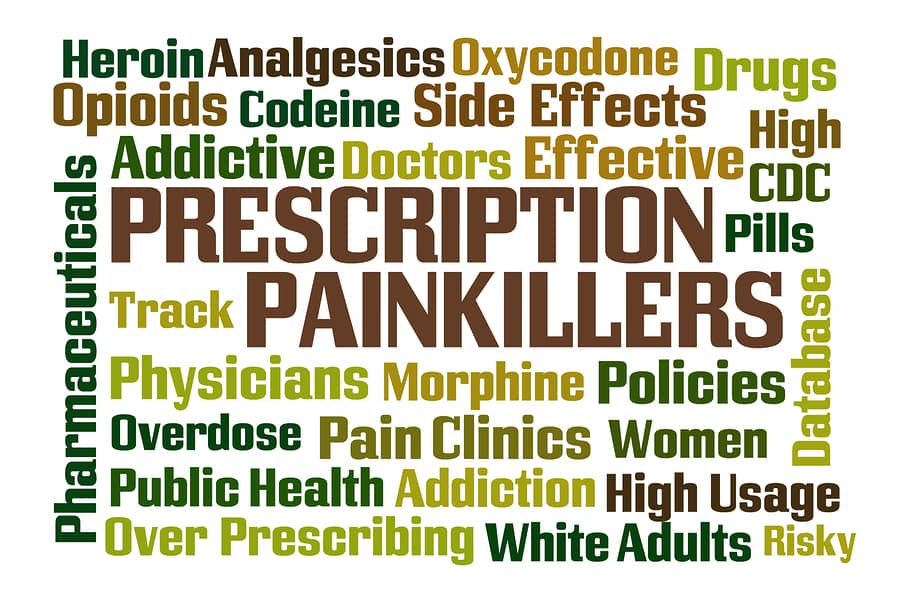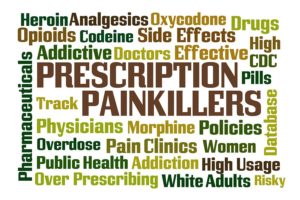 Pain management is a tricky problem that many healthcare providers struggle with addressing on a daily basis. Measuring to what degree a patient is in pain is very subjective and oftentimes the most important factor in determining whether or not they should be prescribed narcotic painkillers.
Doctors and nurses are taught to take pain very seriously. The American Pain Society designated pain to be the fifth vital sign in 1995 and the Joint Commission on Accreditation of Healthcare Organizations (JCAHO) developed monitoring standards in which to measure pain in a patient. So, with the increased awareness of pain and the understanding that it is necessary to treat pain, doctors are put in a strange position. They are tasked with addressing and helping to alleviate a person's pain, but they also need to make sure that they are not prescribing narcotic painkillers to someone who is lying or exaggerating about their symptoms in order to receive drugs.
The American College of Preventive Medicine reports that 5.3 million Americans abuse narcotic painkillers every month. Some of these people get their pills off the street and some of these people get them directly from a doctor. No matter where they are obtaining their drugs, one this is clear, the pills came after some diagnosis of pain somewhere. Dealers who have a chronic pain problem can acquire the pills and then sell them on the street for one dollar per milligram, or addicts can go into a hospital and complain of pain and hope that a doctor is willing to write them a prescription. It has become the general consensus that we have created the problem together – doctors, patients and drug companies.
There is an incredible amount of people who abuse pain management attempts by doctors, but there is also a large group that suffers from legitimate chronic pain and needs the aid of medication as part of their therapy. The Institute of Medicine came out with a report that stated that more than 100 million people in the United States suffer from chronic pain. Recent reports of the ineffectiveness of opioid narcotics to treat chronic pain, along with their intensely high potential for abuse, have spurred leaders to develop and use non-narcotic treatments instead.