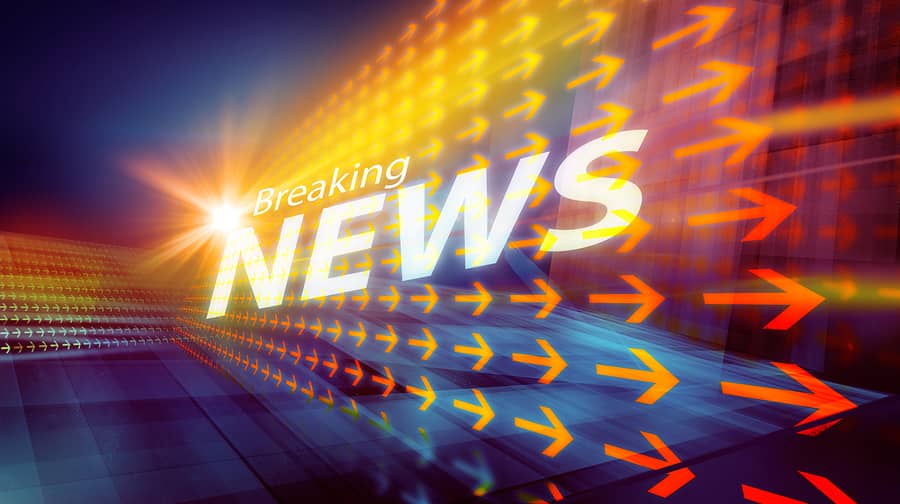 People in the addiction treatment and recovery community have long been fighting an uphill battle regarding the stigma surrounding addiction. Although it appears that progress is being made in educating more people about addiction, there is still a tendency to err on the side of criminalizing the behavior rather than supporting treatment and successful recovery programs.
One of the biggest offenders of this has been traditional mainstream media, and a recent study examined how prescription painkiller abuse was depicted by some of the largest media outlets over more than a decade.
According to the study, the number of stories having to do with prescription opioid abuse increased significantly since 1998. Of the sample of media outlets examined, the number of stories jumped from 13 that year up to 63 by 2012, which was an increase of 484%. Two-thirds of these stories depicted opioid abuse along with criminal activity, while only 3% of them offered readers or viewers treatment solutions.
"Results of a recent experimental study suggest that portrayals of successful treatment of opioid analgesic abuse can improve public attitudes toward and reduce willingness to discriminate against individuals experiencing the condition, but only slightly over one-third of news stories depicted an individual engaging in treatment," explained the researchers.
While most treatment professionals would agree that more coverage of the substance abuse problem is needed to increase overall awareness, having a more balanced and responsible approach to the subject would be a much better service to the general public. The truth is that addiction does not discriminate and can affect anyone. It is also true that prevention, intervention, and treatment are effective and that long-term recovery is made possible every day.