Painkiller Abuse & Heroin Addiction Bill Passed By The Senate
With the growing epidemic of opioid addiction, the U.S. Senate recently passed bipartisan legislation to support actions to combat the problem. Known as the Comprehensive Addiction and Recovery Act (CARA), the legislation passed on March 10th was specifically written to help control addiction to prescription opioid painkillers and heroin.
Just What Are Opioids?
Opioids are a specific class of drugs that include prescription painkillers like oxycodone, hydrocodone, codeine, morphine and fentanyl, as well as the illicit drug heroin. Opioids interact with opioid receptors on nerve cells in the brain and nervous system to produce pleasurable feelings and to relieve pain.
How Big Is The Opioid Addiction Problem?
Heroin addiction was once thought of as an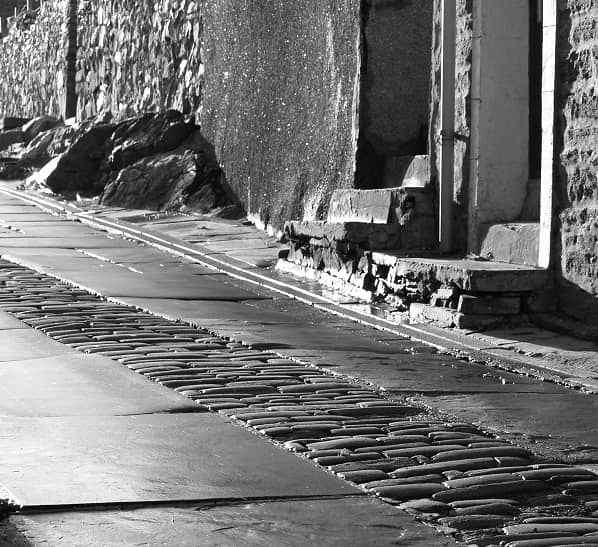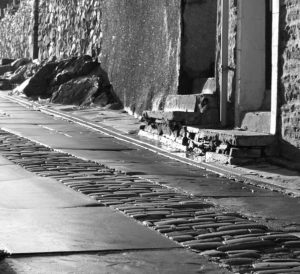 inner-city problem that only affected down and out individuals who lived on the street. Today, nearly two million Americans 12 or older are addicted to prescription painkillers, and over 580,000 have a substance abuse problem involving heroin. There were more than 18,000 overdose deaths related to prescription pain relievers in 2014, and over 10,000 overdose deaths linked to heroin. The overdose rate has more than quadrupled in the last 15 years. Yes, the problem is serious and growing rapidly!
How The Legislation Will Help
CARA is a big shift from previous governmental efforts to control opioid addiction. Rather than placing some drug offenders into the criminal justice system, they may gain access to evidence-based, rehab treatment for painkiller addiction treatment if this bill gets passed by Congress.Individuals currently in prison for drug offenses may also receive greater access to treatment. CARA could also provide funds for medication-assisted treatment programs that use methadone and other opioid medications to wean patients from heroin and other opioid drugs.
The bill has now shifted to the House of Representatives. However, it's unclear if and when it will be signed into law, particularly since there is a similar bill that is currently pending that is focused on funding for treatment for heroin addiction.
Do You Or A Loved One Need Help For Opioid Addiction?
While there may be more treatment resources available soon if CARA or other legislation is passed, there is help now. Don't wait for an opioid addiction to get worse. Call now to speak with an addiction specialist.
Share this newsworthy post with friends, family and colleagues or anyone who might be interested in these new changes.