Does Your Aetna Policy Cover Substance Abuse Treatment?
Navigating through your Aetna policy to see if it will pay for drug or alcohol rehab can be tough. Read on for more information.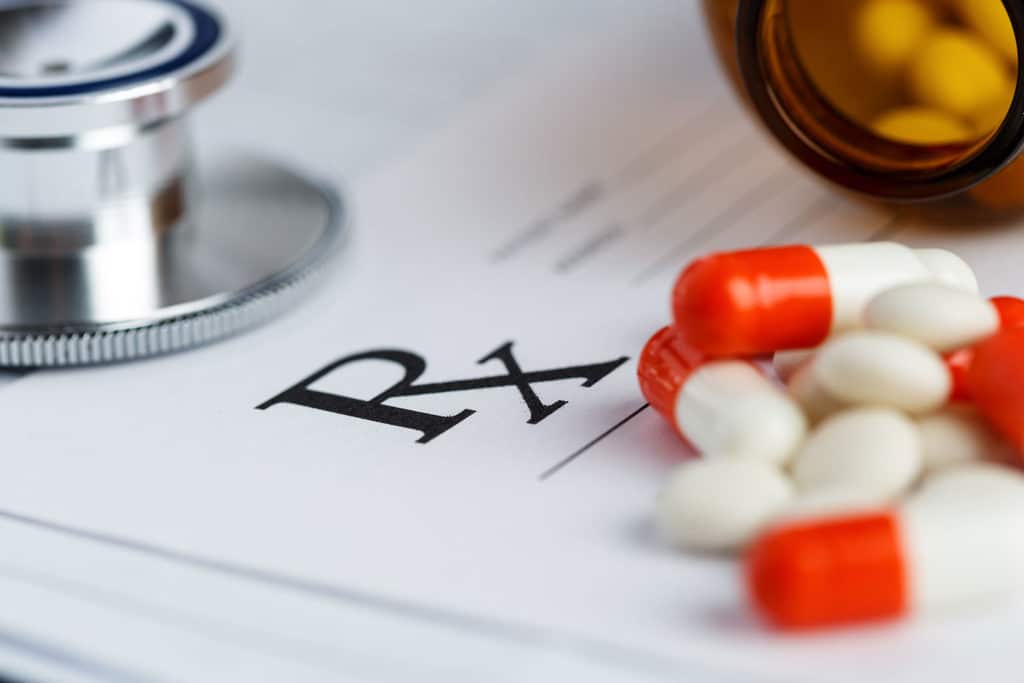 With Help from an Addiction Treatment Program:
They will review your Aetna insurance plan.
Help determine if you are covered for drug and alcohol addiction treatment.
Help determine what kind of treatment and how much is covered.
Recovery is One Phone Call Away
You deserve to live a life free from the grips of addiction. Contact us today to learn how to find the right GET HELP NOW for you!
GET HELP NOW
How Addiction Rehab Centers Work with Aetna
Many people do not know what their plan actually covers or how different substance abuse and mental health benefits are from general health care coverage. Not even your own insurance company can guarantee you which claims will be approved or denied. However, treatment centers who have worked with your provider long enough actually do.
Many people seeking drug and alcohol rehab treatment do so by searching for the path of least resistance. At Addiction Treatment Services, we help you understand what you need and not what you think you need or want.
Questions About Insurance?
Navigating your insurance plan to determine what type of substance abuse coverage you qualify for can be overwhelming. Our insurance specialists are available 24 hours a day to assist you.
GET HELP NOW
Other Benefits of Aetna Drug Rehab Insurance Coverage
Aetna also offers employee assistance program (EAP) coverage, which helps keep your job waiting for you while you complete a treatment program for your drug or alcohol addiction. Additionally, Aetna offers an iPhone and Android app that gives you health info on the go and helps you with medications, finding health care providers, etc. Aetna's online options help clients securely check a claim, pay bills, refill medications and look over their coverage details.
Aetna is one of the most flexible and client-friendly insurance providers on the market, and it's especially agreeable with clients who are looking for addiction treatment. If you have Aetna and are seeking high-quality treatment for drug or alcohol addiction, have us help you find and connect with the most fitting addiction treatment center for your needs.
In-Network and Out-of-Network Substance Abuse Facilities
Aetna insurance plans are usually categorized as either an HMO (Health Maintenance Organization) plan or a PPO (Preferred Provider Organization) plan.
Health Maintenance Organization:This type of plan usually covers services that provided by HMO-contracted facilities.
Preferred Provider Organization:These plans usually give individuals more options regarding the number of providers to which they have access. Individuals who have a PPO plan can get treatment at an out-of-network facility but they may need to pay more out-of-pocket.
In many cases, the financial responsibility of going to a substance abuse treatment center is what determines which one the individual chooses to go to. Every plan is different, so it's best to consult your insurance provider to find out the details of your plan's coverage.
How Aetna Policies Work for Addiction Treatment Centers
Many addiction treatment centers accept Aetna insurance, but the details of coverage vary from one state to another. In some cases, stipulations may apply. Some plans may only allow hospital treatment or they may not offer any substance abuse or mental health benefits at all. Some plans may offer more benefits and coverage options than others. Here at Addiction Treatment Services, we can help you to find the highest possible level of care at little to no cost for you.
You can also contact Aetna directly to learn more about your plan. But, in order to find the best referral for you, we use past experiences with clients who were able to get their treatment covered by their insurance company. So, we can offer a little more information about your specific case.
Aetna Coverage for the Medical Detox
Often, individuals who desire to overcome addiction must first detox medically. Professional detoxes are not always necessary, but those who are struggling with certain types of addiction may need to go through the detox process. It can be extremely dangerous to end the use of substances like benzodiazepines or alcohol without going through a professional detox program.
In cases where detox is necessary, it's best to have information about Aetna's policy on drug and alcohol detox.
Your Aetna insurance plan may cover inpatient detox or outpatient detox. But, in some cases, the plan may cover only a portion of the detox process. Coverage often depends on the type of plan you have and the kind of facility where you get treatment. An HMO plan may only cover HMO-contracted detox centers. If you have a PPO plan, you may have more options.
In some cases, Aetna plans may require a pre-certification for those who are planning to go through a medical detox program. Also, this insurance company may cover some detox programs while not covering others. For instance, they may not provide coverage for rapid detox programs, but they might cover a traditional detox program.
Aetna Coverage for Inpatient and Outpatient Treatment
Aetna's policies for inpatient drug treatment vary depending on the individual's location, type of treatment facility, and more. Treatment at a hospital may have a different type of coverage than treatment at an inpatient addiction treatment center. The services of a physician's office may be covered differently than the services of a hospital or treatment center.
Most policies cover inpatient rehab for drug and alcohol addiction. But, the amount of coverage depends on the type of plan an individual has. Again, Aetna offers HMO plans and PPO plans. There are also point of service (POS) plans and exclusive provider organization (EPO) plans.
In some states, Aetna uses a level system for their plans, including bronze, silver, gold, and platinum. Bronze plans offer the lowest monthly premiums but have the highest deductibles. Platinum plans have higher monthly premiums but offer much more affordable deductibles.
Since there are many different plans, each one having specific guidelines, coverage options will vary. But, if you are planning to attend an inpatient program for substance abuse, you can get the help you need in locating a facility that will work with your Aetna policy by contacting us here at Addiction Treatment Services.
Outpatient treatment works differently than residential treatment. Sometimes, it's less expensive and may not last as long. But, coverage will still vary depending on the type of plan you have, the state where you live, and whether you are attending an in-network or out-of-network facility.
If your insurance policy covers your addiction treatment, it will do so regardless of the type of substance abuse problem. So, whether you're dealing with opioid addiction or alcoholism, you can get the financial help you need.
Aetna Mental Health Treatment Coverage
Mental and behavioral disorders sometimes co-occur with substance abuse. This is called dual diagnosis. Those who have co-occurring disorders need care for their addiction and mental health disorders in order to overcome these issues. Sometimes, however, finding dual diagnosis treatment can be difficult. But, if you know which options are available and how your Aetna insurance plan can help, you will be able to find the best resources for your needs.
Mental health concerns and physical health health should be handled similarly by insurance companies. So, the same coverage that's provided for a physical injury or an addiction should also be available for the treatment of a mental health disorder.
Some mental and behavioral health disorders that co-occur with addiction may include:
Anxiety
Depression
Eating disorders
Bipolar disorder
Post-traumatic stress disorder
Aetna provides mental and behavioral health benefits. So, those who need to go through a dual diagnosis program may be able to do so through their insurance company.